Closets:  Well to be honest, my closet holds far more than clothes that I wear this time of year.  Totally opposite of what I recommend to clients who are preparing their home for the real estate market. I have my one and only, but favorite Halloween costume, wig and all, some artwork from the kiddos, a rolled up Bruce Springsteen poster (been wanting to frame this baby for about 25 years now), and cute bowling shirts my hubby and I wore to an After Prom Party Fund raiser.  Just call me Evelyn. Time to clear out?  Heck NO, I am hanging on to this stuff till I, myself, prepare my house to sell.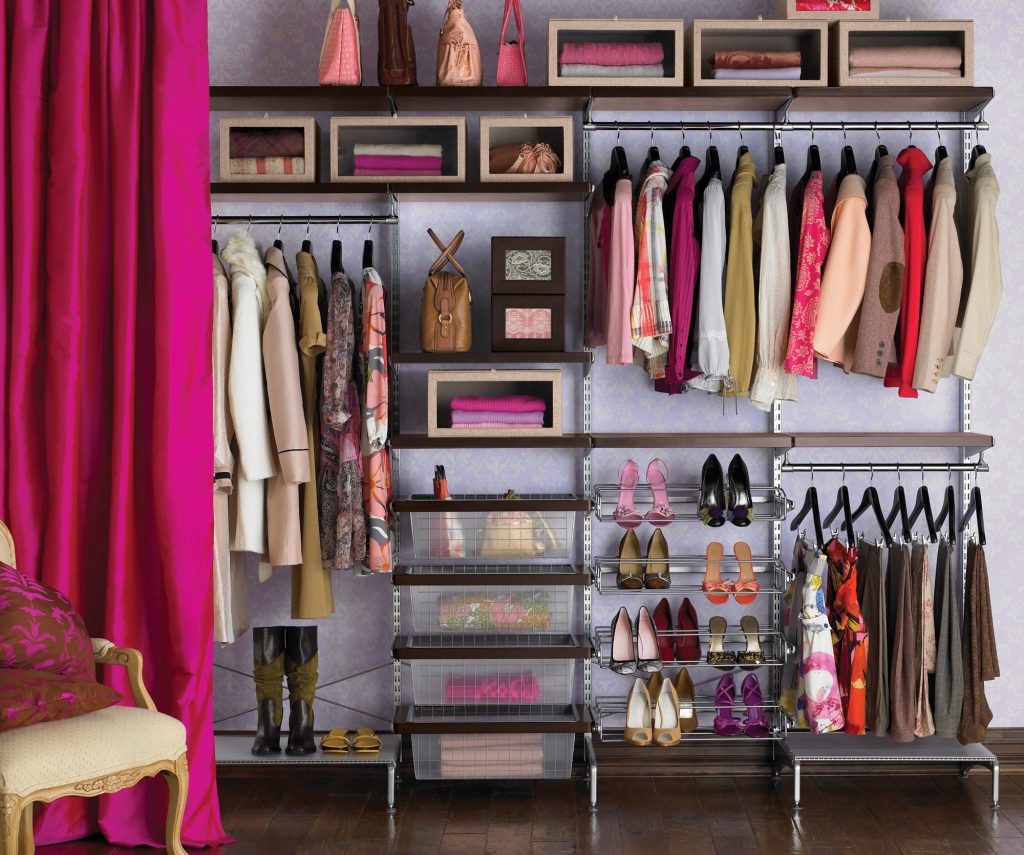 I do, yearly, however clear out things I do not wear, don't fit, ugh, or just turned plain ugly for some reason!  I really enjoy walking into my fresh crisp organized closet.  Colors go in and out of style, but at the end of the day, keep what you love, this will work everytime.  Bring in some trendy colors in small bits…..
Does this relate to your home design?  ABSOLUTELY!  Take a minute to think about your favorite colors and what you love.
Hummmm….more to come!