Hey, the spring housing market is exploding.  Anyone out there considering selling their home?  Me, not so much, not yet, but thought I would get some staging info to those of you getting ready to sell….
Closets…..my mantra, "Have the name of the closet dictate the contents."  If it doesn't belong, pack it up….The really important closet is the master.  I recommend to have only things you wear.  I often see next weeks wrapped birthday gifts, kiddos art, weapons, bedding, files, hunting gear.  Think about your favorite clothing store, how does it look?  How are the cloths folded and hung……?  This is your goal.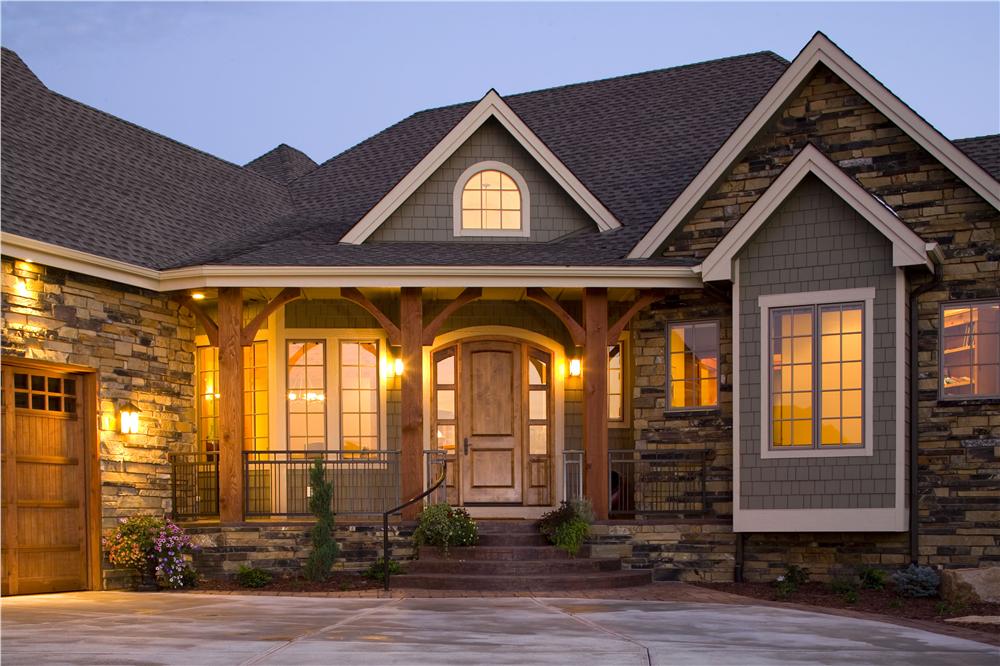 Curb appeal….So important, fresh mulch, trim the dried plants, new mail box and house numbers, clean the lights…..Ok, I will take a breath……I often recommend to paint the front door, and top it off with a new door mat.  Oh yes, one more thing, windows usually need cleaning, I know mine do!
Hope this helps to get you going as you prepare you home for the market.  Exciting and a little stressful I know, but this work is so worth it, money in your pocket…..