Loving the blue skies of KC this past week.  Prayers for those on the east coast who've been affected by the big snow storm.  Yes, winter is still here.  So..let's work inside, and paint a room. Maybe start with a bathroom as they can be quick to completion.  Gray has been popular for several years, and in the midwest started peaking its head about four years ago.  Today gray with white trim seem to be the dream look, and one that my new build clients Niki and Ryan are all about.  See the pics of their home's progress here.
Gray is still the neutral of the moment, and it has held that spot for quite awhile. Since it's a neutral, gray is easy to live with and is an ideal backdrop for other colors.  Try it where you otherwise might use cream or white.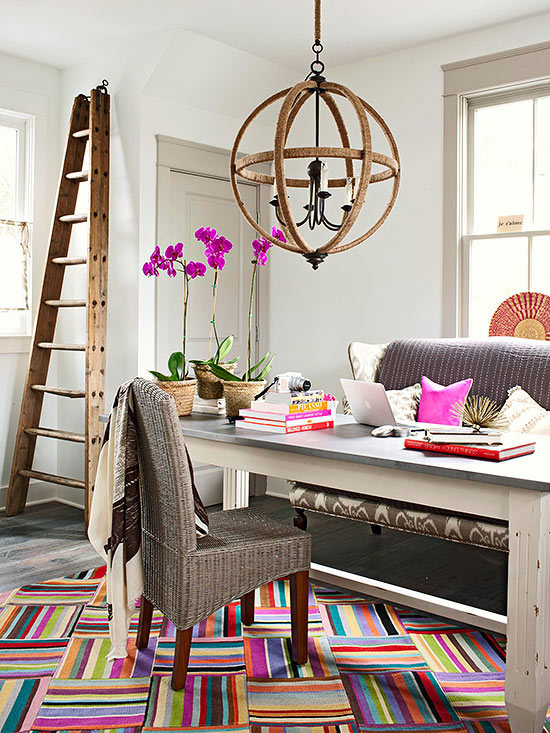 I love the light gray shown above. I have been working with gray for about  four years now, and find it very versatile. Note how the gray trim adds depth to the room, with the lighter gray being playful. Wanting a warm gray??  Try Sherwin Williams Anew Gray #7030 or Mega Greige #7031 as beautiful.
I often recommend to a deep orange, chartreuse, or even blues to bring a room together.  What is your favorite gray?  We would love to know what you think…