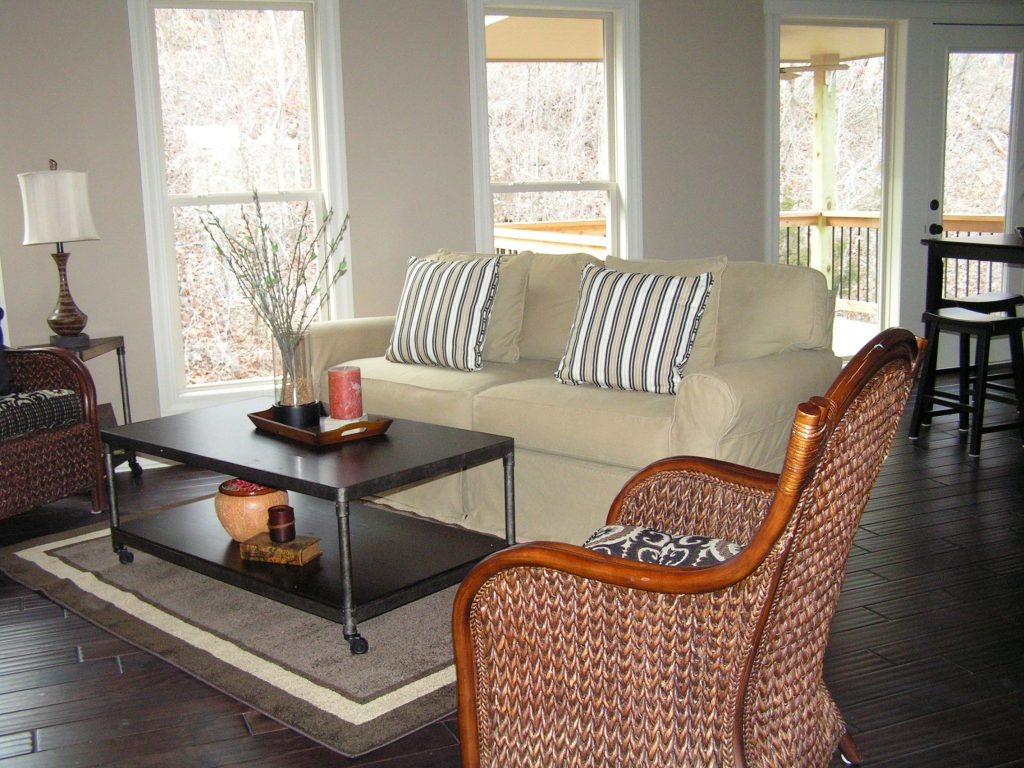 Love your home…but not the way it is looking right now? It may be time for some small changes or an overall update.
No matter where you are on the design spectrum, ChangeIt can help. We can create a new look with what you already have or we can work with you on a new design from one new sofa to your whole house.
Which service fits you best?
Redesign
 that works with all your favorites but creates a completely new look
Color Consultations
 that provide recommendations for paint and accent colors, as well as floor coverings, wall coverings, fixtures and finishes to enhance the appearance of your home
Remodeling and New Construction Consultations
 that provide floor to ceiling space and color planning to help you get the home you want from the planning all the way through the final walk-through
Home Accessorizing
 which includes arranging decor, art, greenery and florals for maximum impact for everyday living or special occasions
New Home Move-In Consultations
 for home owners who purchase new or existing homes to help define space, personalize decor, and maximize the appearance and functionality of their new property
Personal Shopping
 to help you choose the perfect furnishings and decor items within the homeowners' budget to provide a personalized, unique look specific to clients' taste and style
Seasonal, Holiday & Special Occasion Décor
 which ranges from decorating homes for spring, summer, fall and winter to providing a designer look to homes for the holidays with new or homeowners' existing décor to creating special environments for your special occasions

The benefits of redesign and home design aren't limited to having a great looking room (or house) – although that is certainly on the list. When you use Changeit's redesign and design services, you also get…
Space planning with…
• An individual focus on how you live in your home
• The confidence of getting it right the first time
• Knowing that the flow and function makes it all work together
Easier downsizing or household merging so you…
• Utilize the items you love the most
• Know you are keeping what works best
• Minimize the challenges of choosing
Move-in Redesign
• Coordinate color schemes from the beginning
• Create balance and harmony from room to room
• Work within your budget
• Relieve the stress of making it perfect – on your own