Staging your home to sell…or in other words designing to sell… or in other words pack some stuff, move some stuff, and clean some stuff! The real estate market is starting to rock, at least in my small staging world, so I thought I would spend some time talking about what you can do if you are looking to sell your home.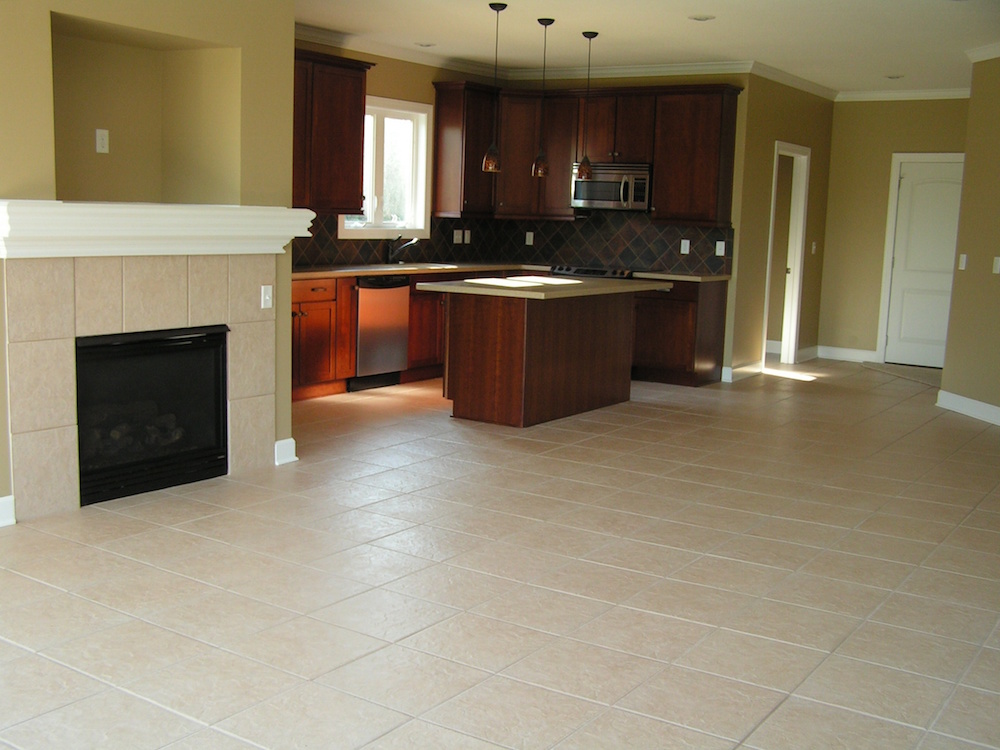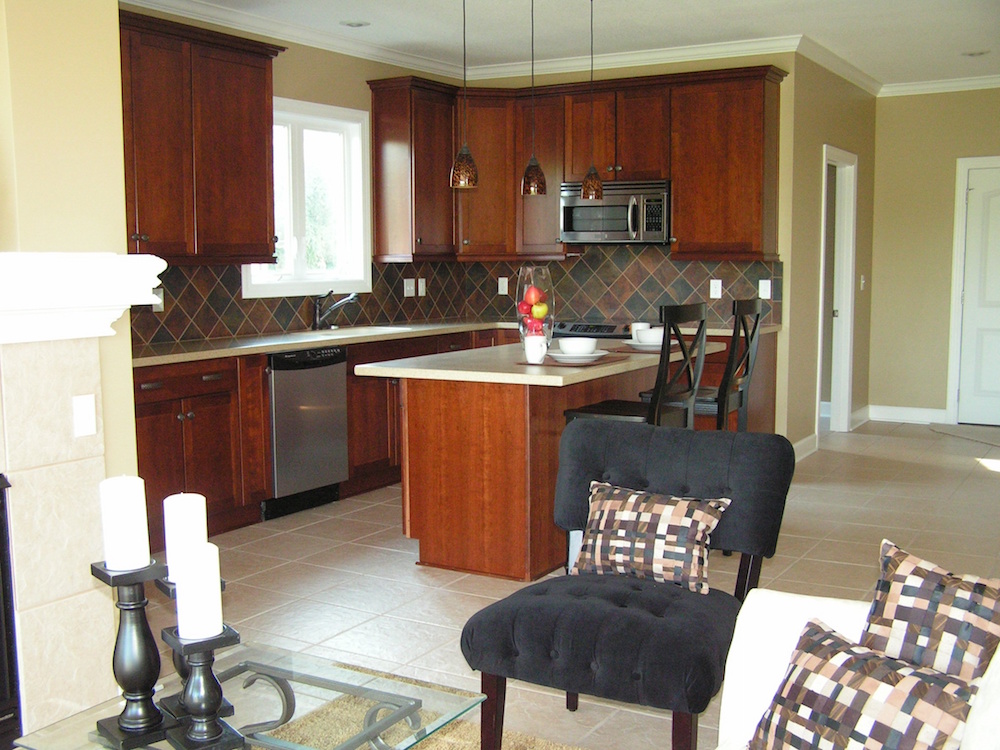 When I work with a seller, I recommend to focus on space planning.  How do you use the space?  Does it make sense?  Does that potential buyer know how to use the room?  Many times homeowners have several purposes for a room.  I recommend to only have one or two, such as a TV and conversation area.  Funny how when I started staging homes many moons ago, one focus was on where to put the family computer.  With wireless, it has become a non-issue.  I do recommend to have a family work space if possible.  This might be as simple as the kitchen table and simply providing proper pen/paper/task item storage in a nearby cabinet.
The master bedroom is extremely important.  Even though the reality of a large tub is that the kids play in it and it is full of primary colored toys, we want to give a little different take on a master bath suite.  Think about a spa like feel……visit my Houzz site or google "master bathrooms" to get ideas on decor, towels, and art.  Try to create a relaxing environment. Simple and Crisp.
It is hard to have great curb appeal when it is still too cold to paint the front door, or touch up trim paint.  You can however, add new mulch, cut down the dried plants, and remove the flower pots from last fall.  Patience my friend, as spring is just around the corner.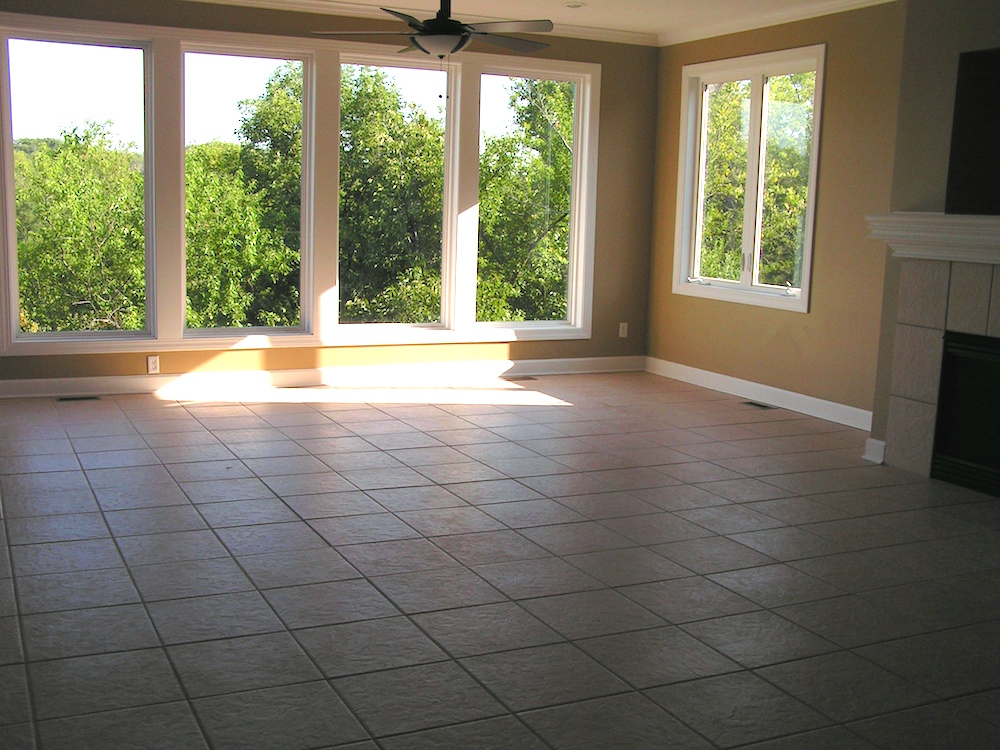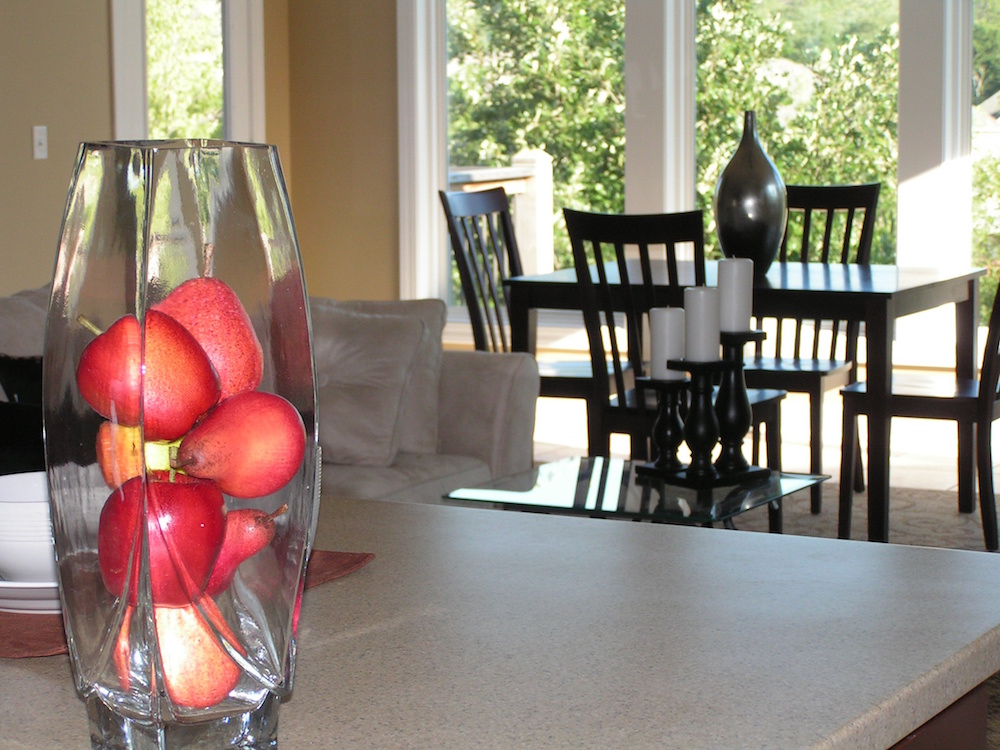 The pictures in this article represent a vacant home staging.  I have provided vacant home staging services for years, basically out of homeowners' necessity.  It is hard work, demands a nice inventory, and a great stager by the name of Kim!  Couldn't do it without Kim.  We at Changeit Redesign created a flexible vacant home staging program to help sellers move on to their next stage of life.  Need some info? Please contact me –  we would love to help……
Oh, yes, the creation of my color selecting webinar is still just that, in creation……but will be worth the wait.