One of the finest parts of my work is meeting families and helping them create spaces that add to the enjoyment of their homes.  We now enter into a busy season of change and celebration for those families.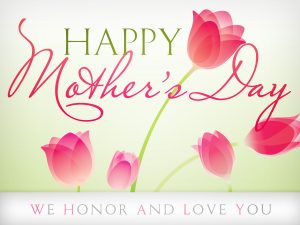 Yesterday was Mother's Day – for some a bittersweet time honoring those who are no longer with us, and what they meant to those whose lives they touched.  For some it was chance to say thank you to those in our lives now, or a special time to anticipate a new little person on the way.  My family and I hope it was a memorable day for all our ChangeIt Redesign friends.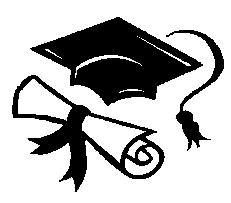 Through this month and next – so many families come together to celebrate the accomplishments of their younger members as they graduate from their respective programs of study.   (Or not so young – go adult learners!)  Our youngest graduates Sunday, and will move on to all that college holds.  We cheer (with more than a few tears) this wonderful accomplishment for our son, and for all of you with graduates this reaches – congratulations!
We are making a few changes, I will be moving our weekly blog posts to Tuesdays starting next week, and I am excited to share with you through this summer as I prepare even better ways to provide for you, my design "family"…  I have to tell ya, this summer stuff is just plain fun – sometimes, funny…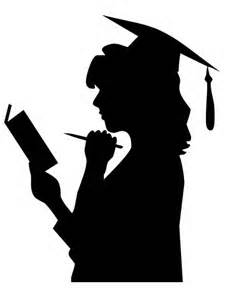 Sue
And don't forget, my clients always say "I never would have thought of that!"   
Want to find out why?  Use the form to the right to send me your name and email to join us!