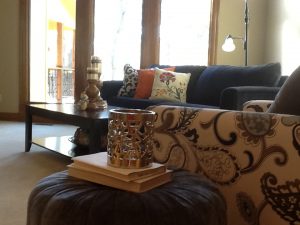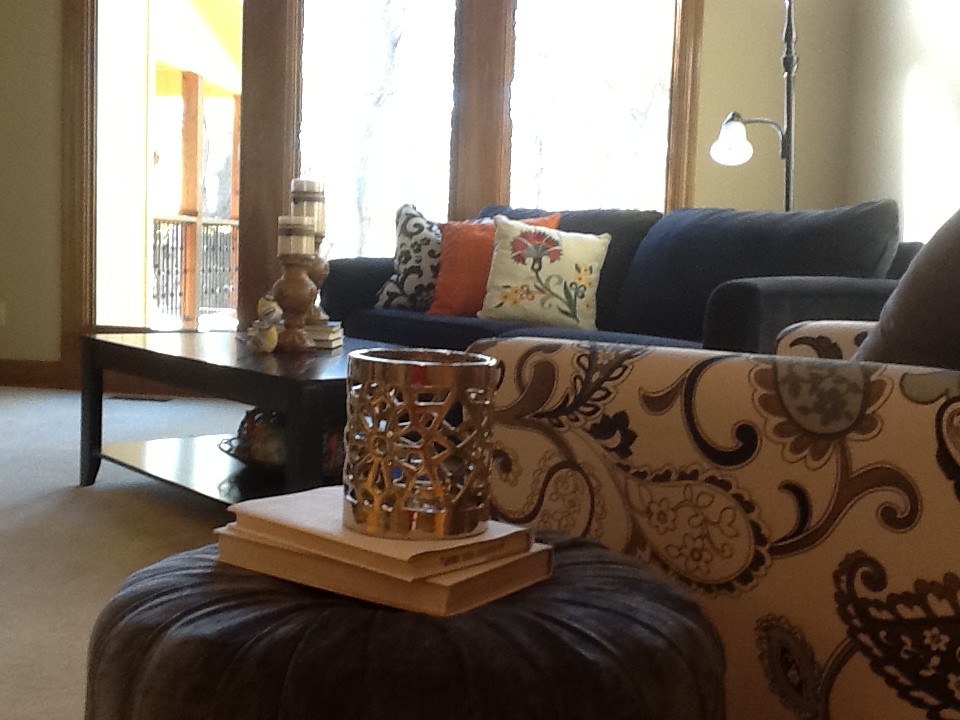 Ready to make your house beautiful so it will sell…fast? Whether you need an entire home staging where we do all the work, or we help you do it yourself, Changeit's staging services help you sell your home quicker.
We work with individual home owners and partner with real estate agents to help their properties showcase their strengths, maximize the home's potential for prospective buyers and help put the home's best foot forward for all showings and listing appointments.
We offer multiple staging packages so you can choose the one that works best for you. Choose the option that works best for your style:
* The "Do It Yourself" package: We walk through the house with you, provide front to back recommendations to enhance the best property features so you can create the staging on your own 
*The "Done For You" package: We do all the work ensuring that your property is fully staged and ready for showing
*The "Virtual Staging" package: We help you stage your property that is not in the Kansas City area through the wonders of technology
In addition, we offer Customized Leasing Packages to help you get the right furniture and accessories in your home to maximize space, showcase function and enhance architectural details without having to a buy a whole house of new furniture.

The most obvious benefit of home staging is that you get your house sold faster – but there are reasons why it works like that. When you use Changeit's home staging services, you can rest assured that we will highlight the features of your home by… 
• Designing the home a buyer will love coming home to
• Helping the potential buyer see your home as their home
• Creating results that make lasting impressions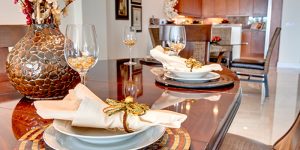 We provide an in-depth consultation of your home giving you comprehensive information on what to do when we aren't there to make it perfect. You can showcase your home in a way that works every time, for every showing.