OK folks, how about gray and gold?  Do they mix?  You bet they do!  I was invited into this vacant home staging project, the property had been on the market for about 1 year, with very few showings.  The brown/gold walls were dark, dated, and needed painted.  Painting was not an option.  I added this light gray sofa/ cream chairs, and blue/gray rug.  The additional pops of color added just the touch, and an offer was accepted within 3 weeks.  You bet gray and gold go together, for staging and for living.
One of the ideas behind gold/gray combo is to allow homeowners to decorate with a updated style without spending a large amount of money in a makeover.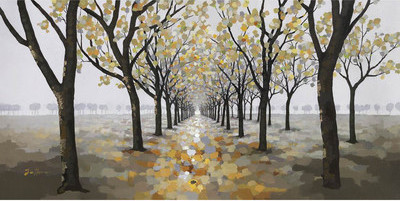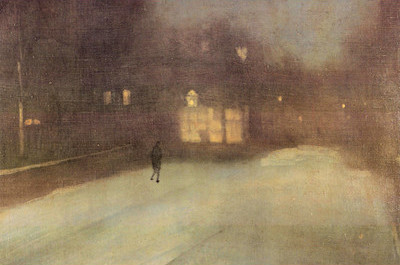 I hope that the two pics in of art with gold/gray will help you see a vision of your home with a quick up date.  Adding pillows, throws, books, candles in the same tones of the art would bring a room together nicely.
Happy shopping and Go Royals!!