The Business Side…
Sue is following her passion for design and comfort – and creating homes that her clients love to come home to….
That is what Changeit is all about…home staging that helps sellers make their home shine in its own unique way and redesign that that helps owners create a home that works for you and your changing life.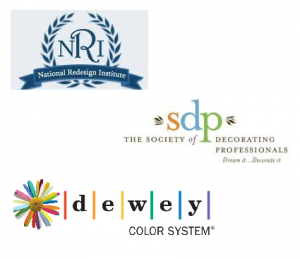 Changeit specializes in redesign and home staging for anyone who wants their home to be all that it can be – whether they are moving up and out or whether they want to stay in it for years. Sue helps all types of clients from hands-on, do-it-yourselfers who want to do their own shopping (with some guidance) to those who want her to take the reins and bring the best directly to them.
She also specializes in partnering with real estate agents and builders who want the special touch and attention to detail that Sue is known for. Through her extensive experience and variety of training, Sue is able to stay current on trends and on what is working (and what isn't) while serving homeowners, real estate agents and home builders on a wide range of budgets. 
Changeit has just had its 16 year anniversary and our ongoing repeat customers and referrals rely on us for the best service in the Kansas City area. See what they have to say about their success working with Sue and Changeit.


…and the (more) personal side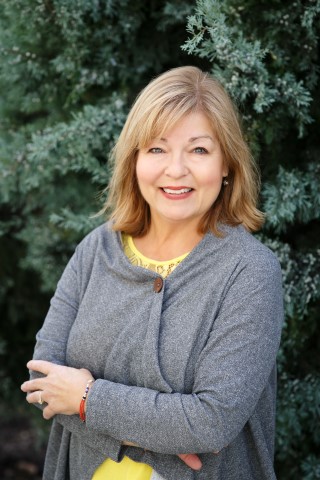 Sue Miller Shores grew up in Iowa, graduated from the University of Iowa and insists the small town Iowa feel is alive and kicking in KC. People in KC are about people.
She is making her mark, following her passion for design and comfort, she loves creating a home her clients love coming home to. Redesign and Home Staging is about people and their lives changing…, thus the company name, Changeit.
Sue is a certified Redesigner and a member of Interior Redesign Industry Specialists.
She loves seeing people enjoying their newly designed spaces. Their focus is her focus, ensuring that her clients get the look and feel of the home that they love. Give her a call, she just may be a good fit for what you are wanting.